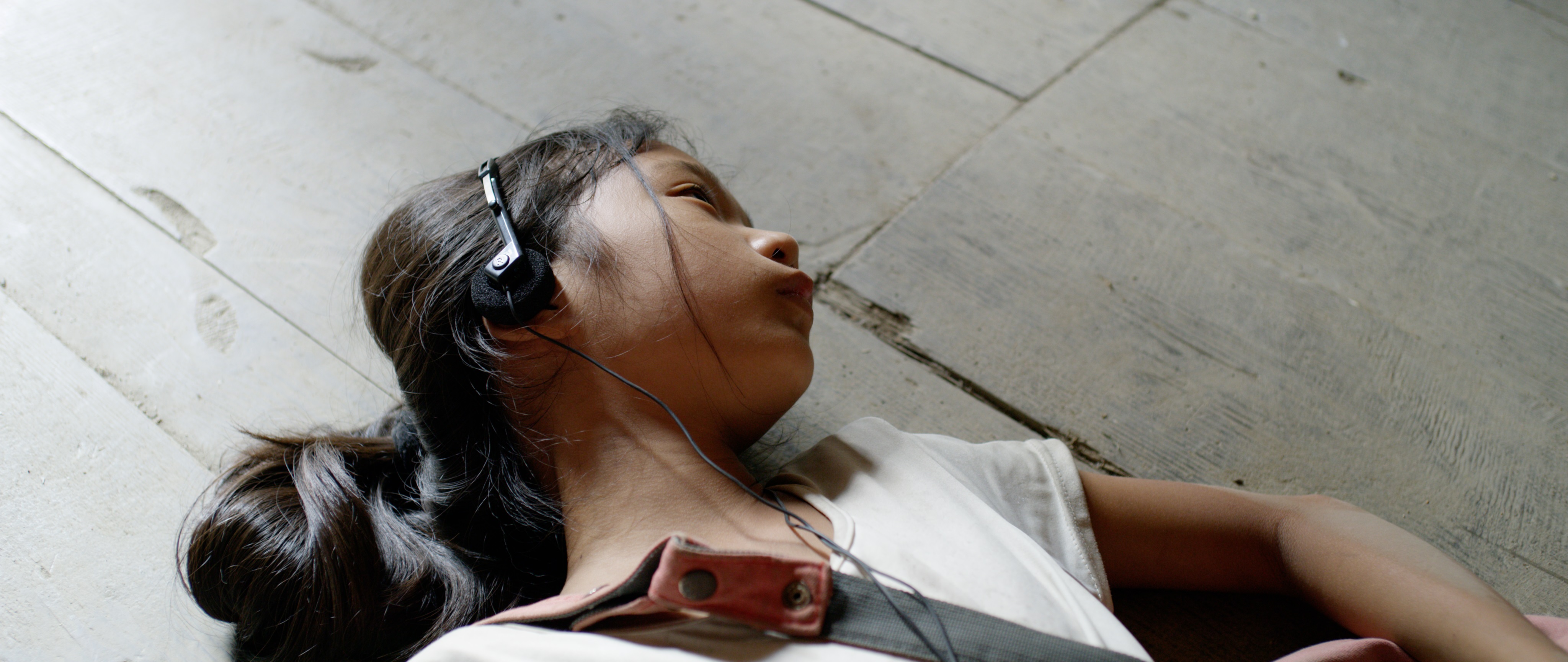 SYNOPSIS
Living quietly in the mountains, 12-year-old Zhang Jiaxing faces humiliation when she finds a dirty note and is accused of theft by her classmates. Assisted by her good friend who is sent back to the village, Jiaxing gets the money they need to go find her father in Shenzhen, yet her plan is wrecked when the wardrobe in which her money is hidden is accidently sold by her grandmother. Unable to repay the loan, and hopeless to see their parents, the girls resolve to find their way out in the pond, where they can be embraced once again, just like in their mother's womb.
Genre: Fiction
Language: Mandarin
Length: 108 min
Country: China
Production Year: 2020
Director
QI Rui
was born in Jiangsu, China. He studied cinematography at the Beijing Film Academy, and has engaged in documentary filmmaking since 2001. He was the director of photography and art for The Sunflowers (2004), and was selected for the AFA Training Program of the 2006 Busan Film Festival. His directorial debut feature, The Day is Over (2018), won Work-in-Progress Jury Award at the third Pingyao International Film Festival.
Cast : LI Yingchun, YU Ying, KONG Jingyao, CHEN Huihui
Festival & Awards:
2020  UPPICTURES JURY AWARD at Work-in-Progrress Lab, Pingyao International Film Festival
2021   Firebird Awards, Hong Kong International Film Festival
2021   Rotterdam International Film Festival
2021   Melbourne International Film Festival
2021   Gangneung International Film Festival
2021   Cinema South Film Festival
2021   Cinematheque Passion Macao
2022  Mulan International Film Festival